People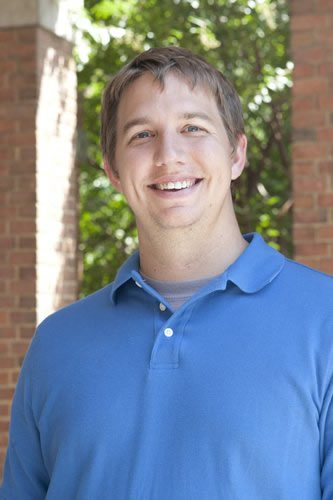 Drew Hataway
Ph.D. in population and conservation genetics from the University of Mississippi in 2011. He and his wife, Felicia, have four children, Luke, Thomas, Eleanor, & Rex.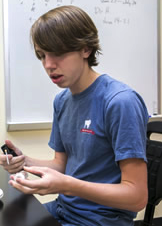 Jeff Cole
Jeff has been accepted to a Ph.D. Program at ECU working with Michael Brewer and recieved a National Science Foundation (NSF) Graduate Research Fellowsip (GRFP)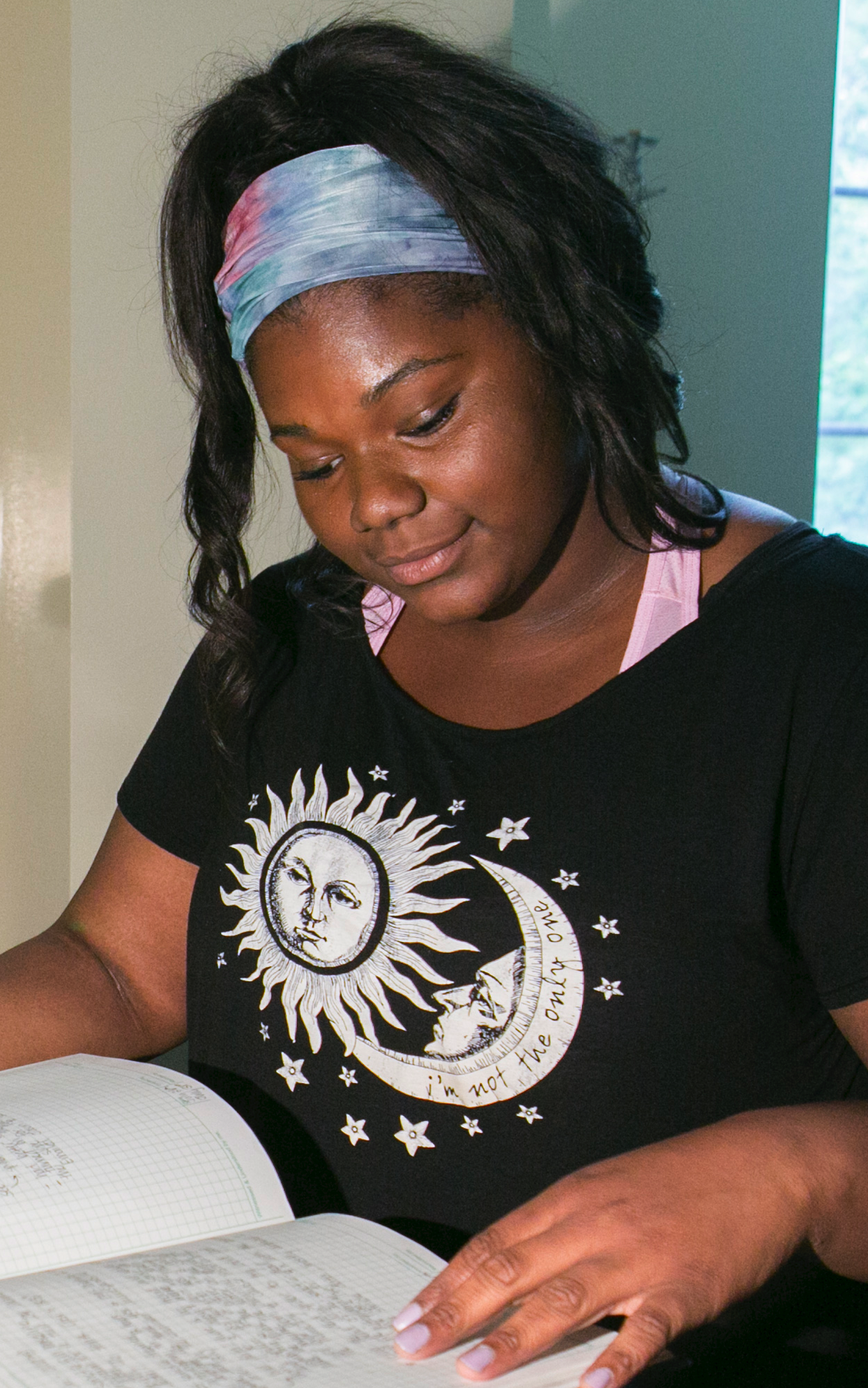 Fhallon Ware Gilmore
Fhallon has work ongoing in the lab with hypoxic states in spiders and is a stuent at the University of West Alabama.
Former Lab Members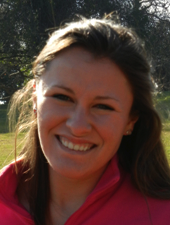 Katie Dixon
Katie worked on the population structure of a threatened endemic plant, Phemeranthus mengesi.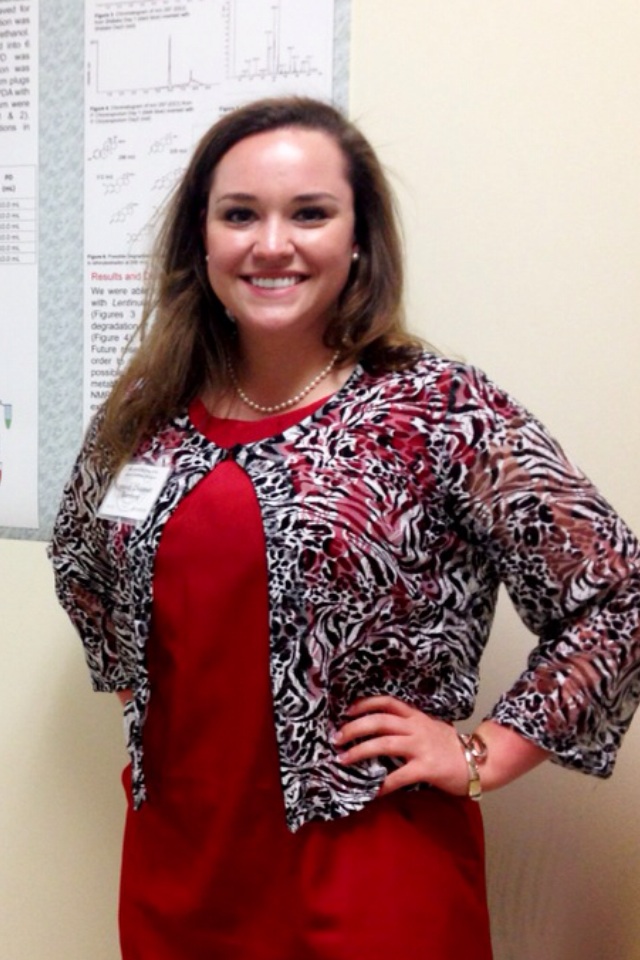 Hannah Chappell Eldridge
Hannah worked on an ASPIRE grant in summer 2013. She is currently at Auburn Univeristy workin on a Ph.D in Computer Science focusing on Cyber Security.
Kaitlyn Schaaf
Kaitlyn was highly involved in both mine and Dr. Malia Fincher's lab. She is currently working as a research assistant at the University of Alabama At Birmingham.

Cody Davis
Cody joined Biology Department at Duke Univserity in the PhD program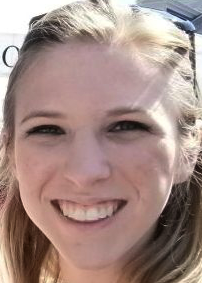 Cat Montgomery
Samford's Ida V. Moffet School of Nursing and a biology minor.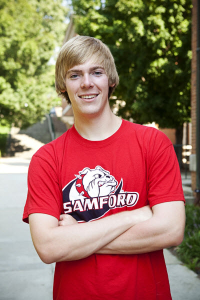 Jeff Ferrell
After leaving Samford, Jeff entered the University of Florida College of Medicine.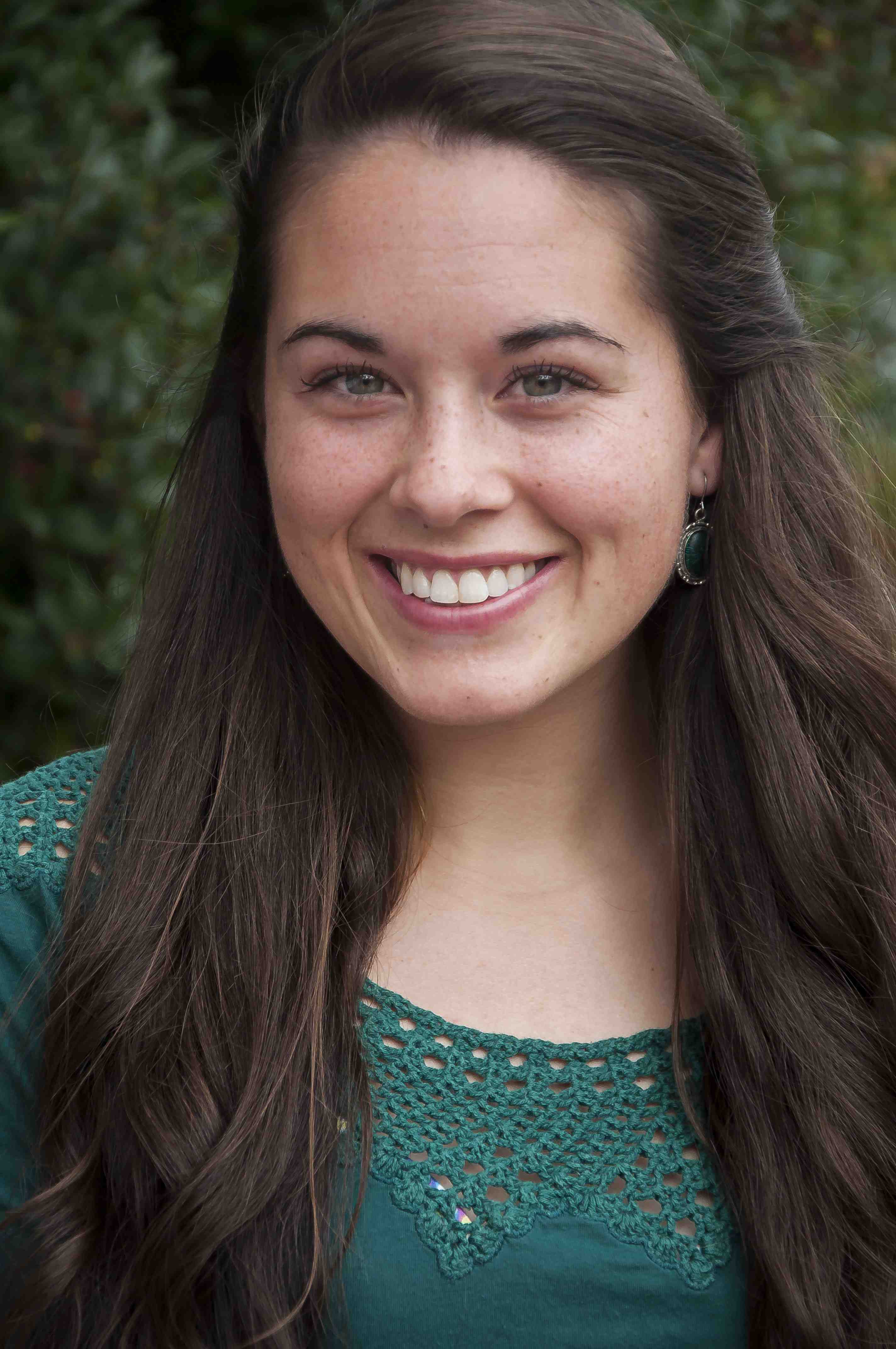 Megan Cullip
Megan came to the lab from Bridgewater College in Bridgewater, VA to participate in our NSF REU program. In the time since, she participated in an intership with the US Forest Service.
Sarah Bowhay
Sarah is currently in the Department of Biochemistry, Sturctural, and Stem Cell Biology at the University of Alabama at Birmingham in a Ph.D. program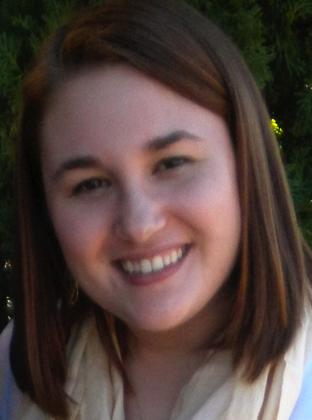 Nicole Caston
Nicole worked on the population structure of a threatened endemic plant, Phemeranthus mengesi. She is currently works at Hoffman Media in Birmingham, AL as an Editorial Assistant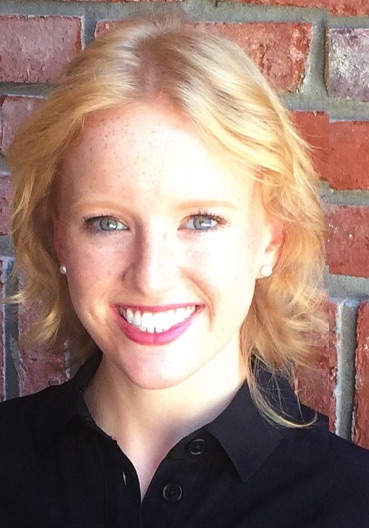 Meg Scott
After leaving Samford, Meg entered Loma Linda School of Medicine